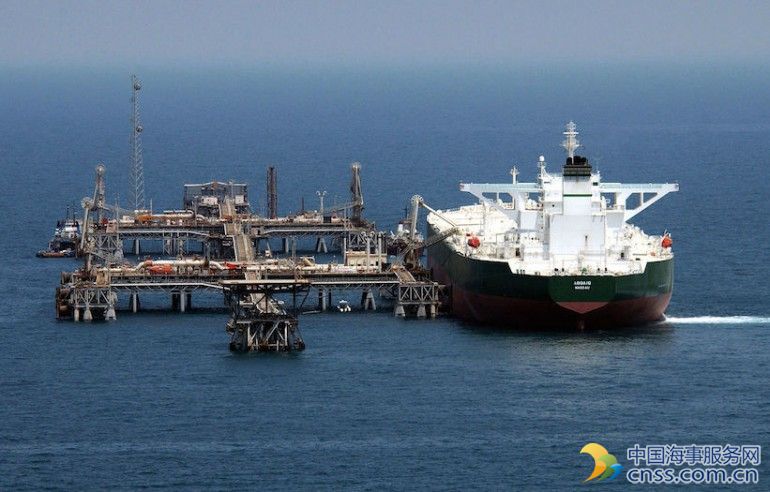 A backlog of tankers waiting to enter ports in Venezuela was starting to clear after state run oil firm Petroleos de Venezuela SA (PDVSA) began to settle payments due to oil suppliers and shipping firms, according to Reuters.
A dozen ships, mostly carrying refined products, had been holding back from docking at the country's main ports along its Caribbean coast – Jose, Puerto la Cruz, El Palito, Paraguana and Curacao – because of the pay issue, which had been causing rumblings of discontent with port customers since early last month.
The break in the logjam came just days after Sunday's milestone general election in Venezuela, one in which the opposition won by a landslide against the socialists of Nicolas Maduro.
Under previous leader Hugo Chavez the socialists had ruled for a period of 17 years, much of it prosperous for the oil-rich nation. But economic and political turmoil had characterized the latter years before and since Chavez's death in March 2013.