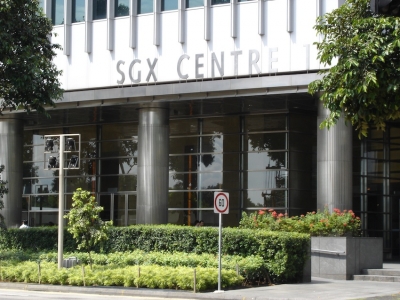 The founder of Ezra Holdings Lee Kian Soo has taken up the role of chairman of the Singapore-listed offshore company.
Koh Poh Tiong who has been non-executive chairman of Ezra since 2013 will be standing down at the start of 2016.
Lee founded Ezra in 1992 and took the company public on the Singapore Exchange in 2003.
"With the completion of my contract with Ezra, it is an appropriate time to hand the baton back to our group founder, Mr Lee Kian Soo," Koh said.
"When I took over the chairmanship, my aim was to grow Ezra as a global brand, streamline its operations and lower the Group's gearing. This is on track with the new partnership between Chiyoda and Ezra's Subsea Services division in progress, clearer structures for our various business lines, and our net gearing reduced to 0.8 times."