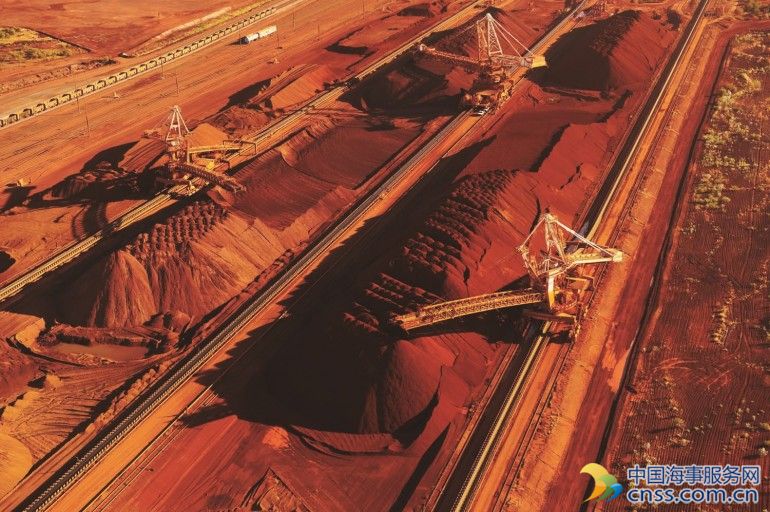 Centrex Metals is mulling taking the subsidiary of one of China's largest steel mills to court over a stalled port development in Australia.
Centrex said Wugang Australian Resources Investment, part of Wuhan Iron and Steel (Wisco), had breached an agreement by missing a deadline to pay A$4m for a joint venture involving the proposed Port Spencer north of Tumby Bay in South Australia.
Adelaide-based Centrex said it is taking legal advice to remedy the situation.