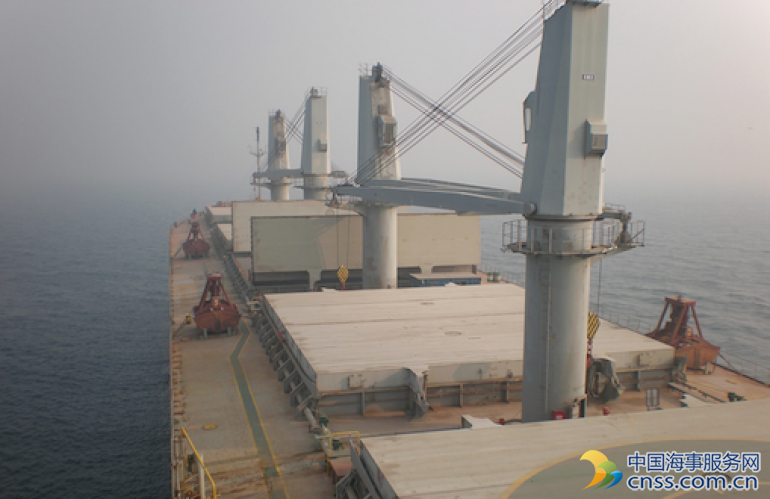 New York listed International Shipholding Corp is going to dismiss soon the modern supramax bulk carrier called Bulk Americas. Market sources familiar with the deal toldSplash that the shipping company headed by Niels M. Johnsen is in late-stage negotiations to sell off for some $11.5m this three-year-old supramax bulk carrier to Italian buyers. More specifically it seems that the buyer may be Beppe Pratolongo, who is also managing director of the Monaco-based shipmanagement company Shamrock Maritime.
According to the latest data released by VesselsValue.com, handy, supramax and panamax ships have seen a decline of about 10% in value over the past two weeks alone. Prices of five-year-old supramax bulk carriers further declined some 52.4% in the last 18 months.
Neither International Shipholding nor Shamrock Maritime replied to the news confirmation request.