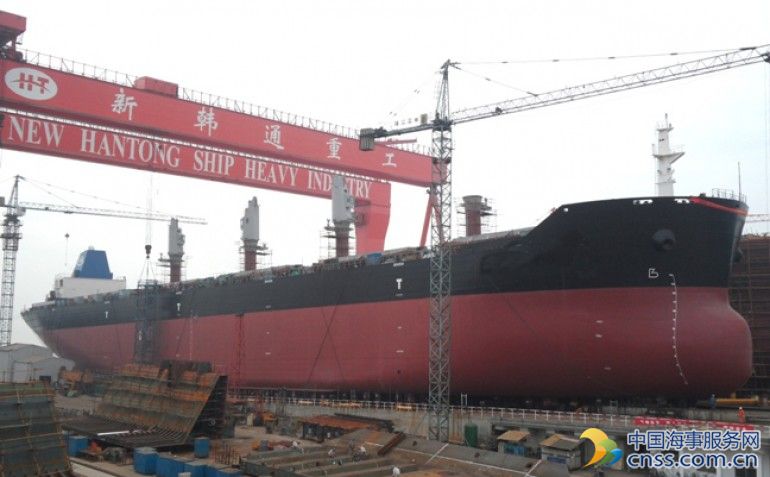 China's Ministry of Industry and Information Technology (MIIT) has released the third batch of its white list for the shipbuilding industry, adding eleven new yards to the 60 already on the list.
Jiangsu Yangzi Xinfu Shipbuilding, Jiangsu New Hantong Ship Heavy Industry, Nantong Rainbow Offshore & Engineering, Jiangsu Haitong Offshore Engineering, Wuhu Xinlian Shipbuilding, Fujian Baima Shipyard, Fujian Southeast Shipyard, Fujian Huadong Shipyard, Ezhou Guangda Shipbuilding, Jiangmen Nanyang Ship Engineering, and Chongqing Donggang Shipbuilding Industry have all been added.
The central government is hoping the white list can optimize shipbuilding capacity and promote mergers and acquisitions in the industry, with shipyards on the list enjoying favourable policies from the government and banks.
Last month, the ministry also released a white list for offshore yards with seven yards qualifying.