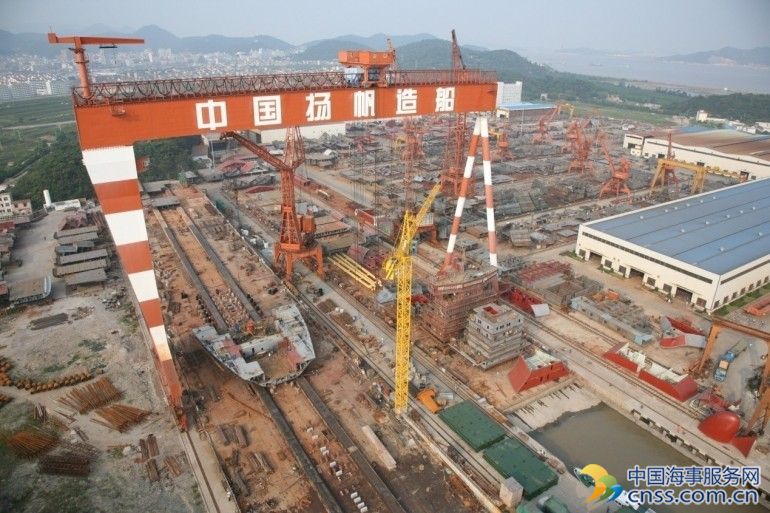 An explosion, which occurred during ship block welding work at Qingdao Yangfan Shipbuilding, has caused the death of two workers Qingdao local administration of work safety announced today.
The administration said the incident was caused by "loose safety management" at the shipyard. The local government has urged relevant authorities to thoroughly investigate the incident and will strictly punish those responsible.
Cui Lianzhong, vice general manager of the shipyard, has been detained for investigations.