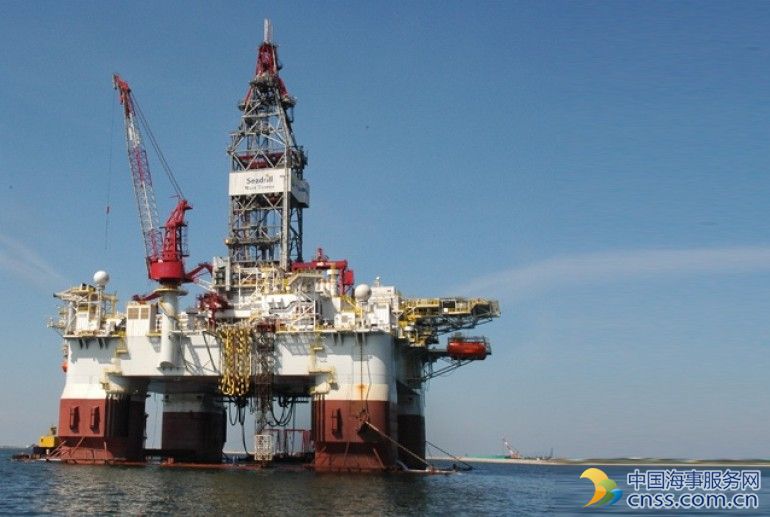 John Fredriksen is seeking to acquire distressed rig newbuilds under the wing of a new company called Sandbox. Just like he did in 2012 when the tanker markets collapsed, Fredriksen is looking to snap up cheap offshore infrastructure.
"We have decided to establish a new company which will buy jackups and floating rigs when others have to throw in their cards," Fredriksen told Norway's Dagens Naeringsliv. "The Sandbox plan is to build a portfolio of newer drilling vessels, which are about to be completed at shipyards."
"An interesting move since it would be in direct competition with his own drilling company Seadrill," commented Icarus Consultants.