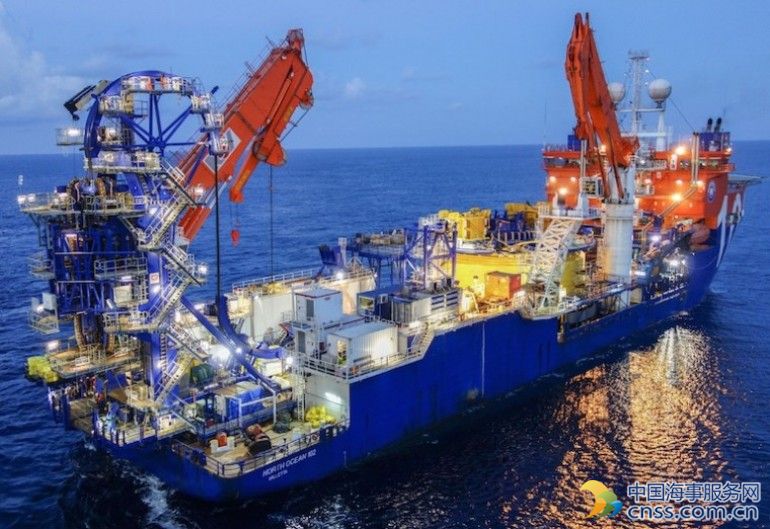 US-headquartered McDermott International has combined with L&T Hydrocarbon Engineering (LTHE), a subsidiary of India's Larsen & Toubro, to win a contract covering the engineering, procurement, construction and installation of major subsea field infrastructure for ONGC at the Vashishta and S1 development project off India's east coast.
The work includes the supply and installation of a series of pipeline end terminations and in-line tee structures, a pipeline end manifold structure, rigid jumpers and around 30 miles of umbilicals.
David Dickson, president and CEO of Mcdermott, commented: "The combination of our best in class, deepwater, shallow water and onshore assets and capabilities created a compelling value proposition and also maximized the amount of work that will be undertaken in India. We look forward to working seamlessly with LTHE in delivering flawless execution for ONGC."
McDermott has been working with ONGC since the late 1970s when it installed the first offshore platform in Bombay High.