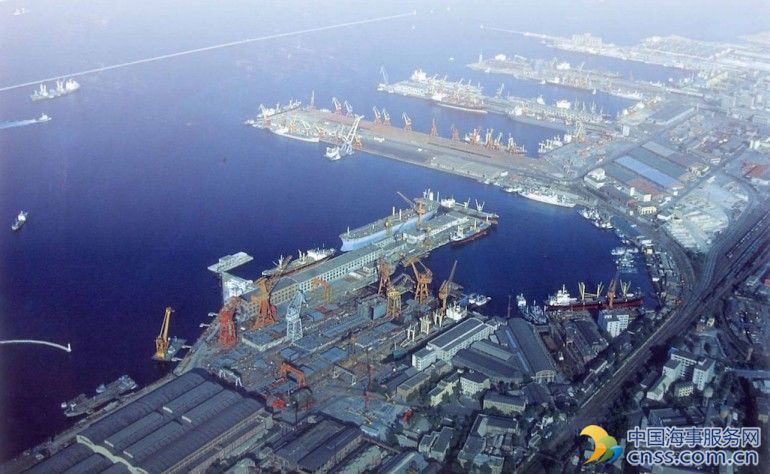 A crew member onboard Russian reefer vessel Professor Megrabov has died while the vessel remains detained at Dalian Port in China, according to information from the local Russian Consulate.
According to Cyril Mahrin, the local Russian consulate general, the ship was arrested due to its inability to pay relevant expenses and ran out of fuel, electricity and food during the arrest. The crew members have had to cook over a fire on the deck, and have reached out to the consulate for help.
The vessel has been detained since early December and the body of the deceased seafarer was removed from the ship last week, despite the death occurring on December 7. The consulate general has not revealed the cause of the crew's death.
The vessel is chartered and operated by Russian company RIMSCO and owned by another Russian company Rosmorport.
RIMSCO and Rosmorport have been in disagreement over the solution to freeing the vessel, although RIMSCO is trying to assist the crew through a local Chinese agency.
TAGS
EDITOR'S PICKS