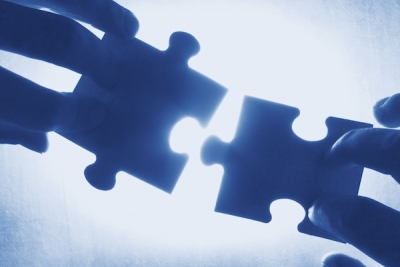 Bankrupt Weihai Samjin Shipbuilding has gained approval from a local Chinese court to start a restructuring to revive the company, after it found an investor.
Established in November 2000, the Korean-invested Weihai Samjin was hit by the global financial crisis in 2008, leading to its bankruptcy in September 2014.
Local reports said the investor is a local Chinese businessman and founder of compatriot Zhenghe Shipbuilding, another financially-shaken yard that has stopped work and is seeking a restructuring.
The investor has put in RMB300m ($46m) to help with the restructuring of Weihai Samjin, it was reported.
Weihai Samjin is expected to continue to bring in shipbuilding techology from Korea, rebuild its engineering team and revive its branding.