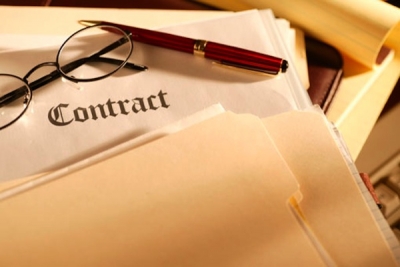 SapuraKencana Petroleum (SapKen) is keeping up the order flow, albeit at a trickle, with three contracts worth a total of $117m in Malaysia and West Africa, the group said in a stock market announcement.
The contracts, spanning between eight to 18 months, are mostly for work during this year and is expected to contribute positively to the group's earnings, SapKen added.
The first contract is a hook-up and commissioning job from THHE Fabricators for the the KNPG-B Central Processing Platform at the KNPG-B Phase II, Kinabalu Non-Associated Gas development project. Works are expected to commence in the first quarter of 2016 for a period of about eight months.
The next job is an 18-month EPC contract from Hess Exploration & Production Malaysia for subsea isolation valve systems at Block PM302, North Malay Basin. The project, executed through SapKen's SapuraKencana Technology unit, has commenced and is expected to be completed around the first quarter of 2017.
On the E&P side, the group was also awarded a drilling contract from Sarawak Shell Berhad/Sabah Shell Petroleum Co Ltd for the provision of its SKD Esperanza semi tender assist drilling rig for an initial 18 months, with 18-month extension option.
Meanwhile in West Africa, SapKen, through its SapuraKencana Drilling Holdings local unit, sealed a contract extension for its SKD T20 tender assist drilling rig offshore Cote d'Ivoire till June 2016.
There is also the possibility of extending the contract to cover another five extra wells, which if exercised, will keep the SKD T20 on contract to the final quarter of 2016, SapKen noted.