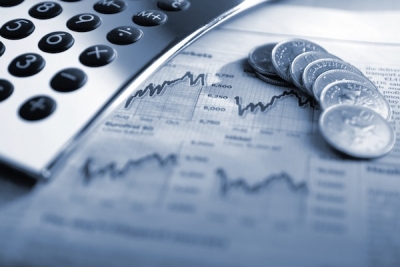 Ningbo Port Co, relatively fresh from its merger with Zhoushan Port Co, has earmarked RMB3.01bn ($457.5m) to buy a majority 85% stake in the latter.
Shanghai-listed Ningbo Port said it will issue new shares worth RMB3.01bn to acquire the 85% stake in Zhoushan Port from the merged parent firm Ningbo Zhoushan Port Group, as part of the merger deal between the two Chinese ports.
Before the merger, Ningbo Port held 5.9% stake in Zhoushan Port. Upon completion of the latest proposed 85% share acquisition, Ningbo Port will hold 90.9% stake in Zhoushan Port.
The merger deal will also eventually see the dissolvement of Zhoushan Port Co, and the new Ningbo Zhoushan Port Group will be controlled by a Zhejiang province investment group, which manages port assets.
Ningbo Port and Zhoushan Port have worked on the merger deal since August last year, beforeconfirming the deal on 29 September 2015.