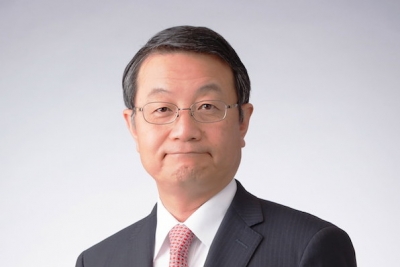 Despite reporting a nine-month profit of $110.22m Mitsui OSK Lines (MOL) is forecasting a massive loss for financial year ended 31 March 2016 as it undertakes structural reform of its dry bulk and containership businesses.
MOL reported a profit for the nine months ended 31 December 2015 of JPY13.29bn ($110.22m) down from JPY24.88bn in the same period a year earlier. Revenues were down slightly JPY1.32trn for the period compared to JPY1.34trn in the previous year.
However, given the woes of both the dry bulk and container shipping markets MOL is forecasting a full loss of JPY175bn ($1.45bn) for the year ended 31 March 2016 as it undertakes structural reform of its business in these two sectors. The company had previously forecast a profit of JYP17bn for the year.
MOL commented: "In the dry bulker business, the market is deteriorating to a new record low due to the imbalance of fleet supply and demand, along with stagnant cargo trade resulting from the slowdown in China's economy since last fall.
"Regarding the containership business, cargo volume, mainly for Europe and emerging countries, hovered at low levels while a succession of newbuilding vessels came into service, keeping freight rates at historic lows."
In the dry bulk sector the company said it would be further reducing the number of capesize vessels it has trading in the spot market, and withdraw from offering excess tonnage in the panamax sector and other smaller sizes of bulkers. "Instead, the company will focus on meeting the major transportation demands of our customers," it said.
In its containership business the MOL said it would focus on trying capture more profitable cargoes, rationalization of services mainly on the north –south trades, and reductions in the fleet focused on mid-sized vessels.
As a result of the restructuring MOL expects to report a JPY180bn extraordinary loss in the fourth quarter of the year.