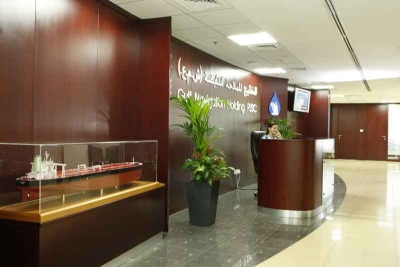 Dubai-headquartered tanker owner Gulf Navigation (GulfNav) saw a doubling of net profits in 2015.
GulfNav reported a net profit of AED20.17m ($5.51m) in 2015 up 101% from AED10.03m it made in 2014. Revenues were up 12% year-on-year at AED143.18m.
"By the end of 2015, GulfNav continued to achieve a sizeable profit improvement from 2014. All our operating segments have significantly contributed to the overall net earnings of the company," said Salem Ali Al Zaabi, vice chairman of Gulf Navigation Holding
"Our higher revenues in the year 2015 were also the result of several key factors, most notably the healthy increase in volume of our shipping services, marine product sales and distribution business, improvement in chemical tanker spot rates, reduced finance costs and significant reduction in off-hires."
GulfNav, which suffered financial difficulties prior to the rebound in tanker markets, is still seeking to resolve some disputes. "We are also striving to resolve disputes with the specified parties and to reach an amicable settlement which will further strengthen our financial footing and spearhead the company towards the path of expansion/ growth," he added.