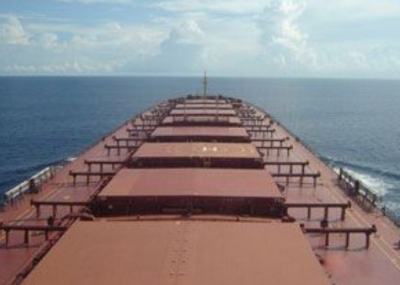 Bulk Invest has appointed a financial advisor as its starts talks with creditors to try and ensure its future.
Bulk Invest, formerly Western Bulk prior to the sale of WB Chartering to its main shareholder Kistefos, said it had written to its main creditors to initiate a dialogue for potential over its "challenging financial situation".
It has also appointed a financial advisor to assist with restructuring obligations related to its chartered-in fleet.
"The financial advisor is mandated based on a success fee remuneration only, save for reimbursement of direct expenses incurred as part of their mandate," the company said.
It said last week it was running at a cash burn rate of $4 – 5m a month.
Bulk Invest repeated its previously stated warning that, "If no acceptable solution for the company with the main creditors is achieved, the basis for the company's continued operations will be reassessed."