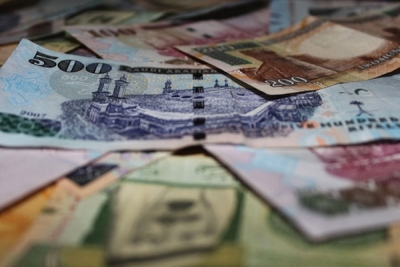 Singapore's Vallianz Holdings has tapped the Middle East bond market with its maiden Saudi Riyal denominated sukuk issuance of SAR1bn ($266.7m).
The OSV firm said the deal opens a new avenue of funding for Rawabi Vallianz Offshore Services (RVOS), the group's operating subsidiary in the Middle East in partnership with Saudi Arabia's conglomerate Rawabi Holding.
The issuance of the Shariah-compliant, five-year term interest-free sukuk is also jointly led and managed by four financial institutions in Saudi Arabia – Alimna Investment Co, Saudi Fransi Capital, Saudi Hollandi Capital and GIB Capital LLC.
"Our ability to secure the support from major financial institutions demonstrates their confidence in the prospects of Vallianz despite the current challenges facing the offshore and marine sector. More importantly this sukuk has opened a new avenue of future funding for the group's growing operations in the Middle East," said Ling Yong Wah, ceo of Vallianz.
Abdulaziz Alturki, group chairman of Rawabi Company Holding Limited and chairman of RVOS, commented: "Saudi Arabia is the ideal location to issue our first sukuk as the country's financial institutions and investors have deep knowledge and familiarity with the oil and gas business in the region."
He added that sukuk has become "a prominent financing product in the world."