Singapore Exchange confirms bid to buy the Baltic Exchange
2016-02-29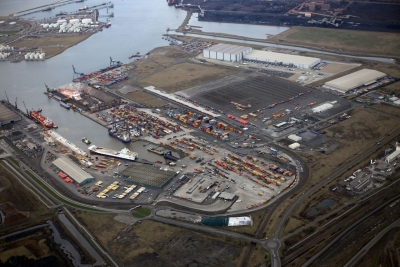 The Singapore Exchange (SGX) has confirmed it has made a bid to acquire the Baltic Exchange.
Following a Reuters story that SGX was one of a number of parties interested in buying the Baltic Exchange it said: "SGX wishes to state that it has submitted a non-binding bid for the acquisition of The Baltic Exchange."
SGX emphasized that discussions were preliminary.
Last year SGX's freight derivatives business saw a 505% increase in volumes to take a 30% share in the global market. It also has strong position in the iron ore futures market.
Reuters reported that CME Group, ICE and Platt were also interested in buying the Baltic Exchange.
Source from : Seatrade Global