Bahri buying Hanjin VLCC for $75m
2016-03-02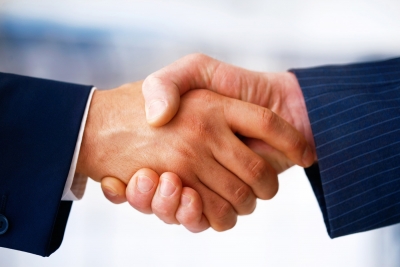 The National Shipping Company of Saudi Arabia (Bahri) is buying a secondhand VLCC from Hanjin Shipping.
Bahri said it had signed a Memorandum of Agreement (MoA) buy the 2011-built Hanjin Ras Tunura for $75m. The vessel will be delivered to Bahri in March.
Bahri is continuing to build up its fleet and last week announced it was acquiring five MR Tankers from Scorpio Tankers.
Source from : Seatrade Global