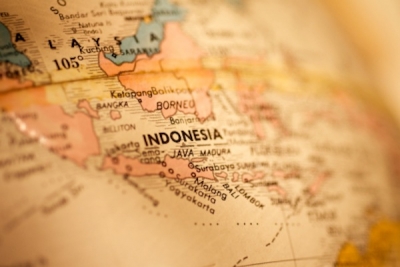 As flagged earlier, the Indonesian shipbuilding industry is set to get a boost from orders by local companies. In the first clear sign of this, local media reported that state-owned oil and gas company Pertamina has placed a $200m order for eight 17,500 dwt tankers with domestic shipbuilders with delivery expected by the end of this year.
"We challenge domestic shipbuilding companies to build vessels with bigger capacity and of higher standards. The national shipbuilding companies must be able to build vessels that are allowed to sail worldwide," Pertamina's new ship project coordinator I Ketut Sudana was quoted as saying. "The tankers also have to be environmentally friendly, have good safety measures and meet international requirements," he added.
The three local shipbuilders selected are Anggrek Hitam Shipyard, Daya Radar Utama and Multi Ocean Shipyard. Anggrek Hitam will develop two vessels called MT Parigi and MT Pattimura, Daya Radar Utama will build the MT Panderman, MT Papandayan and MT Putri,.while Multi Ocean Shipyard will develop the MT Pasaman, MT Panjang and MT Pangrango.
Daya Radar Utama's business development director, Steven Angga Prana, said Pertamina's order would create many jobs since the construction timeframe has been sharply reduced from the usual 24 months for vessels of this type.
"For the three ships we have to build, as many as 1,500 workers will be needed," Steven said. Apart from boosting local employment, Pertamina also expects domestic shipbuilders to increase the local content level from around 30% to 35%.
The eight vessels in development are Pertamina's latest expansion to strengthen its delivery capacity. Official figures show that the company has 56 oil tankers and gas carriers of various sizes.