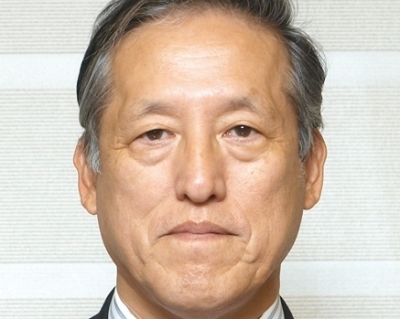 ClassNK chairman and president Noburu Ueda has stood down from the top post with current executive vice president Koichi Fujiwara taking the helm.
The move is an expected one as Ueda was reaching retirement age after eight years at the top of the world's largest classification society.
Fujiwara takes over from Udea from today, 7 March, chairman, president and representative director.
During in his time at the helm Ueda, a 45-year veteran of ClassNK, oversaw a major international expansion of the classification society, and it becoming the first to hit the 200m gt mark, prior to the merger for DNV and Germanischer Lloyd as DNV GL. In 2013 he was presented with the Seatrade Maritime Asia Awards lifetime achievement honour.
Current executive vice presidents Yasushi Nakamura and Tetsuya Kinoshita will continue in their roles, joined by Junichiro Iida as managing director.
"Following the recent downturn of the shipping and shipbuilding markets, the business environment surrounding ClassNK has become even more challenging," said Fujiwara.
"Under our new executive team, we will work to ensure stable operations and further enhance our corporate governance as required of an independent third-party organisation so that the society can continue contributing to the development of the maritime industry in the long term."