Dryships hit by another OSV cancellation from Petrobras
2016-04-12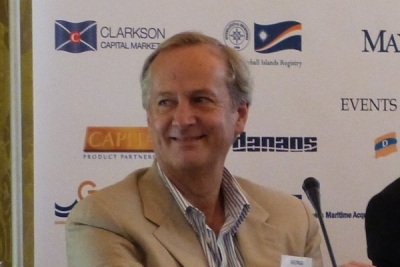 Petrobras has cancelled the charter on the third of six offshore vessels it has on charter from Dryships.
Dryships said that the contract on the oil spill recovery response vessel Vega Inruda with Petrobras had been cancelled from 8 April. The contract had been due to expire on 30 August 2017, and the cancellation will result in a loss of $2.9m in contracted EBITDA for 2016.
It is the third offshore vessel contract with Dryships that Petrobras has terminated early.
Dryships made an oddly timed move in the OSV market in October last year buying six offshore vessels on charter to the Brazilian state oil and gas firm.
Source from : Seatrade Global