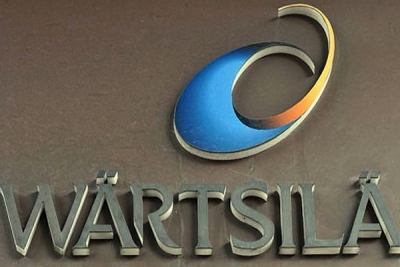 Wartsila has won an order from Remontowa to supply a suite of gas solutions for two ropax ferries to be converted to operate on LNG fuel.
The scope of solution includes engines and propulsion machinery, integrated automation systems, gas handling systems required for mid-life upgrading of the two ropax ferries, Spirit of British Columbia and Spirit of Vancouver.
The ferries are the flagship vessels of British Columbia Ferry Services based in Victoria, Canada.
The work will be carried out by Remontowa shipyard in Gdansk, Poland during the 2017-18 winter season for the first ship and the following winter season for the second ship.
"We congratulate British Columbia Ferry Services for having the foresight and vision to undertake these mid-life upgrades, and for making the two ships environmentally sustainable by converting them to operate on LNG fuel," said Aaron Bresnahan, vice president, sales, Wartsila Marine Solutions.
The complexity of this project required intensive preparations between Wartsila and Remontowa, as well as detailed LNG feasibility studies. Wartsila said its unique capabilities as a systems integrator, together with the company's portfolio of products, systems and solutions, was an essential element in bringing the project planning to fruition.
Back in December 2014, Wartsila was contracted to supply the dual-fuel machinery for three new ferries being built at the Remontowa yard on behalf of British Columbia Ferry Services.