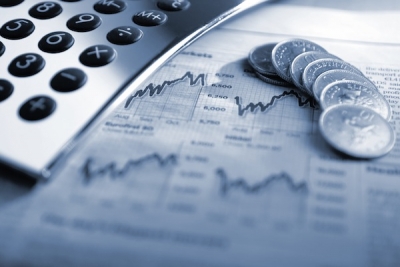 Dry bulk shipowner Pacific Basin has proposed a one-for-one rights issue in a bid to raise approximately $150.6m for strengthening its long term equity capital.
Hong Kong-listed Pacific Basin said it plans to sell around 1.9 billion rights shares at a price of HKD0.60 per share, representing a 58.3% discount to last Friday's closing price of HKD1.44 per share.
The net proceeds of the rights issue will help to strengthen Pacific Basin's balance sheet and liquidity position "at a time when a number of companies in the industry are experiencing financial distress".
The company added that it will also create reserve cash for potential acquisition of secondhand handysize and supramax vessels "at historically depressed prices."
Pacific Basin said: "Leveraging the group's business model, the potential acquisitions would be able to generate an earnings premium compared to market indices."
However, the bulk of the net proceeds will go toward repaying the company's $123.8m of convertible bonds due 2018 expected to be put back to the group and repaid in October 2016.