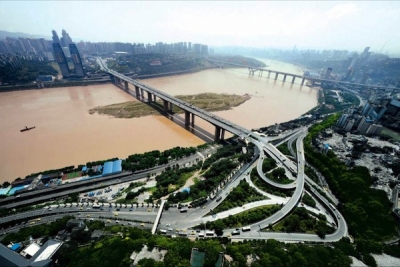 China's Chongqing government has set a target to promote the use of 200 LNG-powered river cargo vessels along the Yangtze River by 2020, as part of the province's overall drive for environmental friendliness, reports said.
As part of the drive to use LNG-powered vessels, the Chongqing government has already built one LNG refueling station in Banan district, south of Chongqing province.
A secondary goal by 2017 is to encourage the domestic shipowners to build and deploy 100 LNG-fuelled vessels plus establish four LNG bunkering stations at various points along the middle and lower reaches of the Yangtze River crossing Chongqing province.
By 2020, the provincial government aims to see the use of 200 LNG-propelled vessels by its domestic shipowners, supported by eight refueling stations.