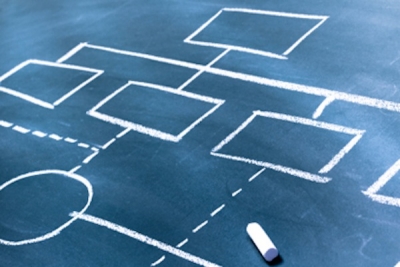 South Korea's big three shipyards have been urged by their creditors to carry out their respective restructuring plans as well as come up with additional rescue measures as they struggle with mounting losses, local media Yonhap reported.
An official at Korea Development Bank, the main creditor of Samsung Heavy Industries (SHI), was quoted as saying that SHI is expected to soon announce a string of restructuring measures, including cost cutting efforts.
Last week, Hana Bank, the main creditor of Hyundai Heavy Industries (HHI), pressed the shipbuilder to draw up a set of additional self-rescue measures.
Creditors of Daewoo Shipbuilding & Marine Engineering (DSME) also called on the shipbuilder to devise additional restructuring moves, including downsizing its workforce and selling assets.
DSME earlier said it will cut its workforce by 2,300 to bring it down to approximately 10,000 by 2019. The group is also looking to sell its headquarters building and other properties.
HHI and SHI are also expected to retrench up to 1,000 workers each through voluntary retirement plans or attrition. HHI has already confirmed it will cut the number of executive level officials at its affiliates by 25% during the first half, meaning about 60 executives will be let go.
South Korea's financial watchdog, Financial Services Commission, has demanded the local shipyards to ramp up self-restructuring efforts such as layoffs and disposal of non-core assets, Yonhap reported.
The South Korean shipbuilding industry, once regarded as the backbone of the country's economic growth, has been struggling with a dearth of orders particularly from the offshore sector due to the shipping and offshore market slump.