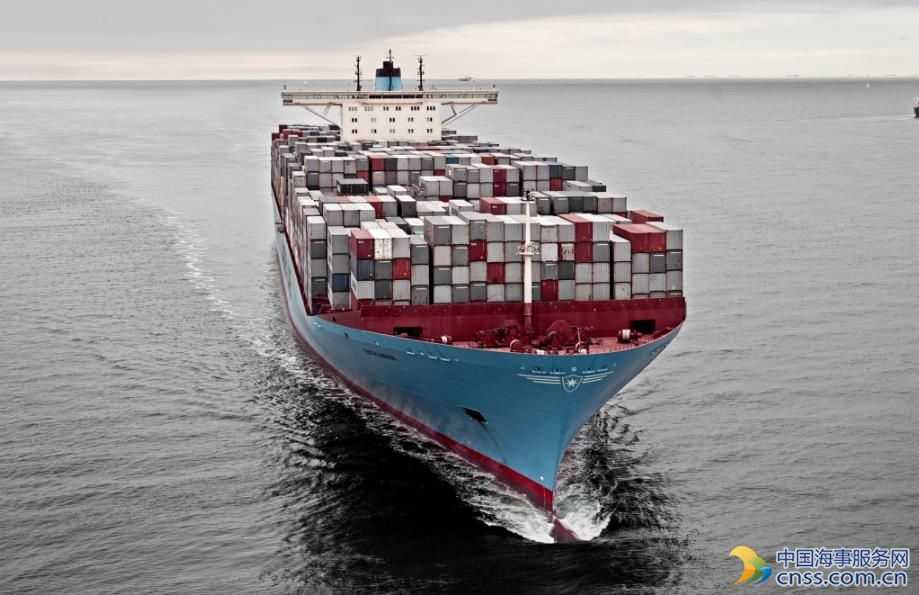 Danish shipping giant Maersk Line has ordered auxiliary electric systems for itsnew Triple-E container vessels from General Electric's (GE) Marine Solutions as the company ventured into the container ship industry.
GE's Power Take Off/Power Take In (PTO/PTI) technology will be delivered to Maersk Line for eleven, 2nd generation Triple-E container vessels with a capacity of 19,630 TEU.
Consists of two drives, two induction motors and a power management system, the PTO/PTI technology is comprised of a shaft generator motor installed between the main engine and the propeller which acts as either a generator or a booster to generate electricity from slow streaming speeds all the way up to the design speed of the vessel.
When not being used to propel the vessel, the technology will use the surplus energy to power onboard systems and equipment, according to GE.
The PTO/PTI technology will be installed onboard vessels built by the Daewoo Shipbuilding and Marine Engineering (DSME) shipyard in Korea.
"Based on our long legacy of engineering expertise and innovation, GE's Marine Solutions continues to offer world-class capabilities in solutions that serve a wide range of marine segments. Having Maersk as a partner, our entry into the container ship industry could not be more impactful," Tim Schweikert, president & CEO, GE's Marine Solutions, said.
Maersk Line ordered the new vessels in mid-2015. Featuring a length of 400 meters and a width of 58.6 meters, the new ships, which will be the largest in the company's fleet, will replace smaller, less efficient vessels.
Scheduled to join Maersk Line's fleet between April 2017 and May 2018, the 11 new vessels will sail under the Danish flag in the Asia – Europe service.