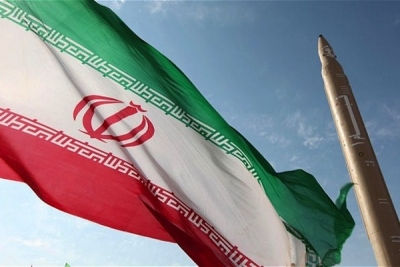 Singapore's rig repair specialist Kim Heng Offshore & Marine Holdings has entered into a non-binding memorandum of understanding through its subsidiary with the Iran Marine Fund to explore the establishment of a strategic partnership.
The potential partnership will see Kim Heng Marine & Oilfield, subsidiary of Kim Heng, provide technical expertise and financing to Iranian offshore marine and oil and gas projects.
The total value of the projects to be entered into under the strategic partnership would be up to EUR400m ($455m) over a 10-year period.
"The board believes that the strategic partnership represents a good opportunity for the company to widen its global client network and better position the company to secure projects in Iran and its surrounding areas," Kim Heng stated.
The Iran Marine Fund is a state-owned enterprise of Iran's ministry of industry, mining and trade. The fund is set up with the aim of achieving sustainable development and acts as the interface between the government and the private sector, through the provision of finance and technology.