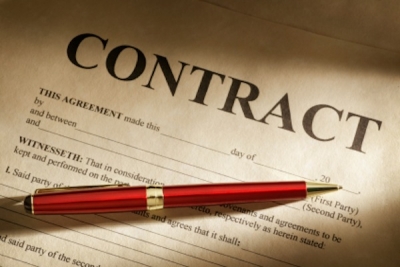 Atlantic Navigation Holdings (Singapore) Limited has won long term charters for 10 OSVs with a combined value of around $236m from a Middle Eastern national oil company.
Atlantic Navigation, through its country representative in the Middle East, will supply five maintenance/work/utility vessels and five anchor handling tug, supply, safety standby vessels, of which seven will be newbuilds.
The OSVs, on a firm five-year charter with a two-year extension option, will support the national oil firm's operations in the Arabian Gulf.
The charters will start progressively, with three vessels to be handed over starting from May 2016 and the remaining seven newbuilds to be deployed in 2017 following their deliveries.
"Despite the challenging industry conditions, we continue to pursue our growth strategy together with our regional partners, particularly in our core market in the Middle East," said Bill Wong, executive chairman and ceo of Atlantic Navigation.
Meanwhile, Singapore-listed Atlantic Navigation saw its first quarter results sank to a net loss of $1.06m as against the profit of $4.39m in the same period of 2015.
Revenue for the first quarter ended 31 March 2016 plunged by 49.4% year-on-year to $6.95m due mainly to reduced charter income.