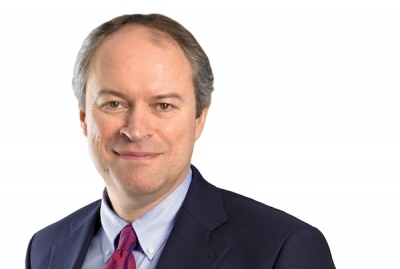 Braemar Shipping Services has lined-up financing for further merger and acquisition activity following its "successful merger" to form Braemar ACM Shipbroking.
Braemar reported a 20% improvement in underlying profit for the year ended 29 February 2016 to GBP13.8m ($20m) compared to GBP11.8m in the previous year. Revenues from underlying operations were up 9% at GBP159.1m
"Braemar had a good year and achieved a strong, resilient performance despite some challenging shipping and energy markets," commented James Kidwell, ceo of Braemar. "Our full year results showed a significant improvement on the prior year, demonstrating the success of our strategy to diversify and grow the group."
Looking ahead Braemar said had entered into GBP30m financing facility with HSBC to provide, "flexibility for future M&A activity following our delivery of enhanced earnings through our successful merger to form Braemar ACM Shipbroking".
David Moorhouse, chairman of Braemar said: "Over the longer term, we remain confident for the prospects of our diversified Group and will look to continue to grow our businesses both organically and by acquisition."