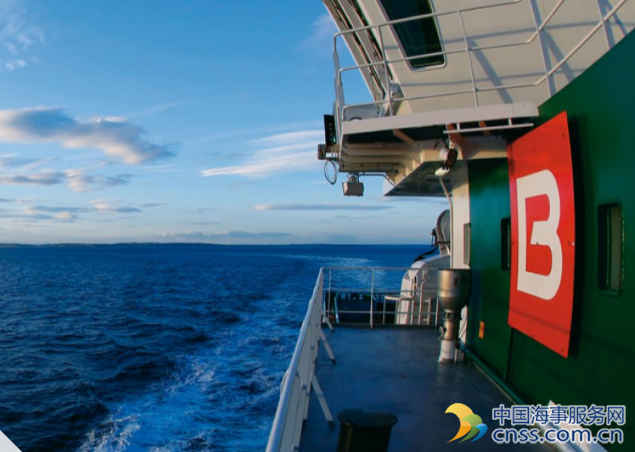 French offshore supply ship owning company BOURBON has delayed its decision to acquire gas activities of JACCAR Holdings amid inability to secure required financing, the company said.
Seeing that the financing "would not be obtained within the timeframe stated in the Framework agreement governing the investment (…) the Board of Directors have decided to remove resolution 4 and 5 (partially) from the agenda of the Annual Shareholders meeting of May 26, 2016, related to the ratification of the proposed transaction," the company said.
BOURBON announced its intention of diversifying into the gas sector in March this year, prompted by the downturn in the offshore oil and gas industry.
Under the plan, the company decided to acquire a market share greater than 50% in companies engaged in global ethane transportation that are owned by JACCAR Holdings.
The transportation venture comprises 100% of Greenship Gas, a Singaporean owned shipping trust, 100% of Greenship Gas Manager Pte, manager of the Greenship Gas shipping trust and 80% of JHW Engineering &Contracting Ltd, specializing in design and engineering of vessels.
The Greenship Gas is comprised of a fleet of 17 vessels, of which 13 are in service at the moment, dedicated to transportation of ethane gas, ethylene and LNG and having an average of 3.5 years and 100% of Evergas, operator and contractor of gas transportation services.
According to the company, the acquisition was priced at USD 320 million with a net debt of USD 389 as at December 31, 2015.
The company was counting on a seller's credit of USD 100 million and a USD 220 million bridge loan to finance the transaction.
"The diversification of BOURBON in this new activity remains a strategic objective for the company. BOURBON, illustrating a strong resilience in the low point of the cycle of the offshore market, is reinforcing its position in its main market and will be the first to take advantage of the recovery of activity when it will happen. It will then be able to ensure a new step in its development," the company concluded.