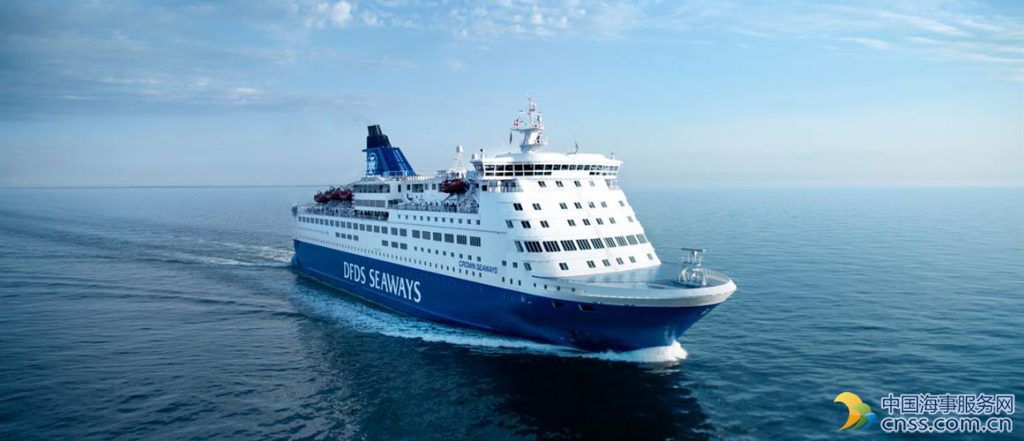 Danish shipping and logistics company DFDS has entered into an agreement with the Siem Group to bareboat-charter two RoRo freight newbuilds for a five-year period, with an option to buy the vessels.
The two ships will be built by German shipyard Flensburger Schiffbau-Gesellschaft that previously delivered six Ro-Ro freight ships to DFDS.
The delivery of the two vessels is scheduled for May and September 2017, respectively. The freight capacity of each ship is 4,076 lane meters, equal to around 262 trailers.
Both newbuilds are to be deployed in DFDS' route network in the North Sea, according to the company.
DFDS says the ships will add around 20 percent more capacity compared to the ships they are expected to replace.
Amid positive market trends on most routes in the network, DFDS said in its quarterly report for the first three months of this year that this was "the best Q1 result so far" for the company, having recorded an increase in revenue of 6 percent. In addition, the company expects further growth in 2016.