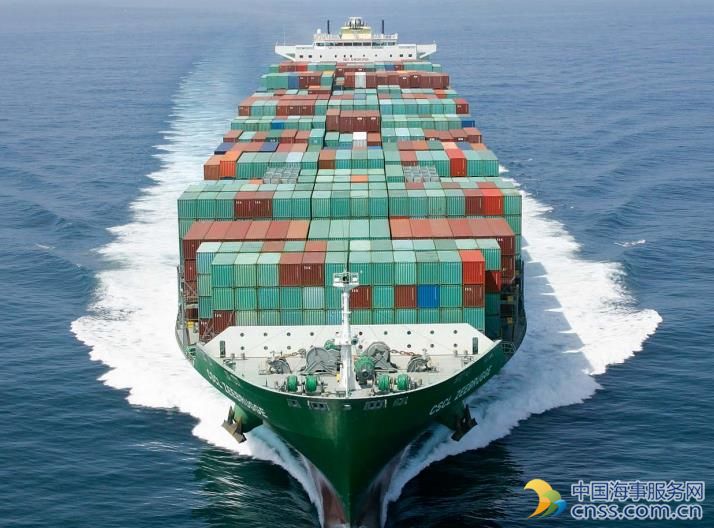 In an effort to secure funding for its vessels currently under construction and finance general corporate purposes, the containership owner and operator Seaspan Corporation has entered into over USD 540 million of debt and equity financings.
The company renewed its 364-day unsecured, revolving loan with various banks for a total commitment of USD 150 million, with an option to be upsized by up to USD 30 million.
The loan, which will expire on April 30, 2017, will be used to fund vessels under construction and for general corporate purposes, Seaspan said.
Seaspan also entered into a 17-year lease financing arrangement with an Asian-based leasing company for gross proceeds of over USD 250 million, which will fund the construction and delivery of three 11,000 TEU newbuild containerships, expected to start their 17-year charters upon deliveries during 2017.
The new financing "further strengthens our financial position and enhances our financial flexibility. Since our initial public offering in 2005 Seaspan has raised over USD 12 billion in capital," Gerry Wang, Chief Executive Officer, Co-Chairman, and Co-Founder of Seaspan, said.
Additionally, Seaspan issued USD 140 million of 6.95% preferred shares to a third party investor based in Asia. The company also said that it received a USD 54 million repayment on its demand loan to GCI, as part of routine treasury management.
The company manages a fleet of 118 containerships with a total capacity of over 935,000 TEU, including 15 newbuilding containerships on order scheduled for delivery to Seaspan and third parties by the end of 2017.