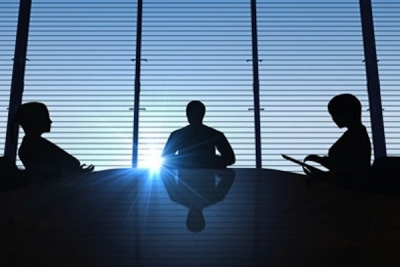 Troubled Hyundai Merchant Marine (HMM) is facing a real threat of ending up in court receivership as talks to lower charter rates on its chartered ships have made no positive progress, reports said.
On Wednesday, ongoing negotiations between HMM and owners of chartered ships failed to reach an agreement for HMM to reduce their charter rates by 28% on average by mid-May, Yonhap news reported.
As a result of the non-consensus thus far, creditors of the South Korean shipowner have warned that they will put HMM under court receivership.
"We have to see whether (HMM) will go to court receivership," finance minister Yoo Il-ho was quoted saying by Yonhap. "The talks are still going on, but there is no change in our stance (court receivership)."
Last month, the creditors approved of HMM's self-rescue plan including the sale of its assets, but on the condition that it should come to an agreement with the owners of chartered ships to cut rates.
HMM's creditors also offered to swap their loans worth around KRW700bn ($587.8m) into stocks as part of a debt restructuring, but the owners of the chartered ships have yet to bite on the offer of buying the stocks in return for lowering the charter rates.
Yonhap reported that financial authorities and the government believed that HMM and its larger compatriot Hanjin Shipping are under contract to pay charter fees that are four to five times higher than the current rates by 2026.
HMM had earlier stated that it was confident of "normalising" its business and that it will also join as a member of the new container partnership named THE Alliance, which currently has six members including Hanjin Shipping.