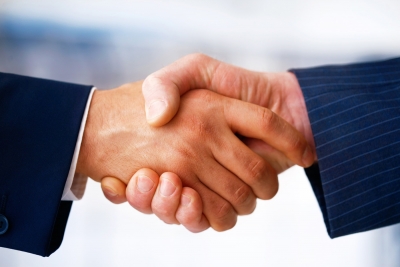 P&I insurer Skuld is diversifying with the planned acquisition of SMA/Gerling Norway and its hull and machinery book of business.
Skuld said it had signed a letter of intent to purchase SMA/Gerling giving access to its hull and machinery book of 6,000 vessels with $40m premium.
If the deal is successful Skuld will continue to employ who runs SMA/Gerling Tron Nummedal and his team of 19.
Skuld's 1897 syndicate at Lloyd's will continue to run separately.
"This is a very exciting deal for Skuld, and is very much in line with our strategy of diversification. Tron and his team are highly regarded in the shipping market and we are proud to have him on board," said Ståle Hansen, president and ceo of Skuld.
The deal is subject to completion and regulatory approvals.