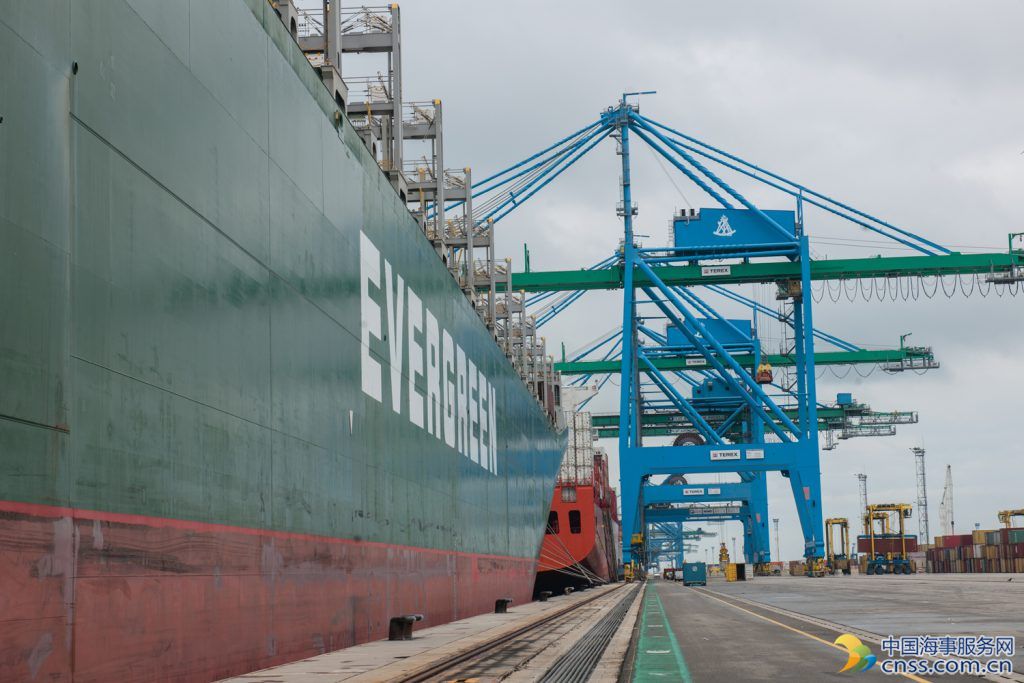 Taiwanese container line Evergreen has resumed direct calls at Marseille Fos port in France for the first time in eleven years with the aim to double its traffic.
With its return, Evergreen is replacing a slot arrangement within the CKYHE alliance by adding its own ships to those of Cosco, K Line, Yang Ming and Hanjin calling at Fos on the Asia/Mediterranean/northern Europe rotation.
The company's first Fos call under the service was made by the 8,508 TEU Ever Living. The service is operated from the Seayard terminal at the French port's Fos 2XL facility.
Evergreen France chairman James Tang announced during a special ceremony that from next year the company plans to replace ships as Ever Living with 14,000 TEU vessels in a move aimed at doubling Evergreen's Fos throughput.
"Evergreen never completely left Marseille. We retained our office and, following the 2011 French port reforms, we reached the slot agreement with CKYH, allowing us to maintain market share at Fos. Now, by positioning our own ships within the alliance, we have given ourselves the target of doubling our traffic," Tang said.
"Taking account of the congestion that we observe in north European ports, we join the strategic vision of Marseille Fos in positioning itself as a southern alternative to serve French and European markets," he added.
The announcement comes at a time when container shipping companies are reshuffling memberships in alliances. Exactly one month ago, Evergreen signed a memorandum of understanding (MoU) together with CMA CGM, COSCO Container Lines and Orient Overseas Container Line to form a new alliance, the Ocean Alliance.