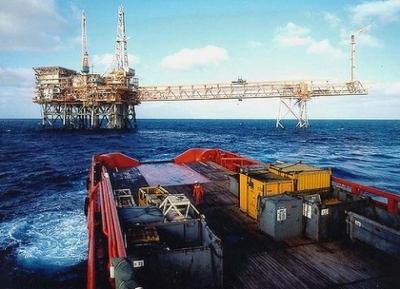 Dayang Enterprise, which currently owns more than 98% equity in Perdana Petroleum and is keen to maintain the listing status of the latter, plans to divest at least 25% of the group's total stake, local reports said.
Perdana Petroleum executive director Bailey Kho Chung Siang said the company was already in talks with some interested parties for the stake but declined to disclose the potential parties, saying it was too early to announce.
"A lot of them are interested, but at the moment, it is a question of pricing. The current market situation, especially with the fluctuation in global crude oil prices, is influencing the share price," he said.
Meanwhile, Kho said the divestment activity will still keep Dayang in control of Perdana. The OSV operator, currently has 17 vessels and an orderbook of MYR650m ($158.47m) that will last until 2018.
On outlook, he said the group is optimistic that oil prices will rebound, as there is some improvement at $48 per barrel currently."However, we are confident that the major decisions made towards end-2015 such as management restructuring and loans refinancing, have better prepared and sustained us through this prolonged down-cycle," he said.
Last year, Perdana Petroleum reduced its staff from 150 to 50. Going forward, Kho said the group is looking to penetrate the regional market, particularly Myanmar, Brunei and Indonesia by leveraging on its service operation.