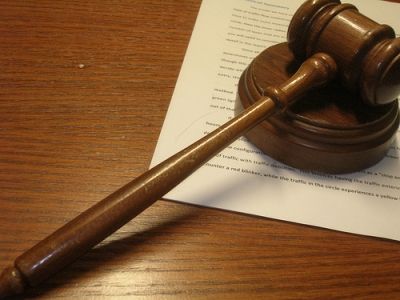 Navios Maritime Holdings says it will take legal measures to enforce a contract with Brazilian miner Vale for an iron ore terminal.
Vale has advised Navios Holdings that it will not perform a 20-year take-or-pay contract service contract for an iron ore terminal being built in Nueva Palmira, Uruguay.
"We believe Vale's position to be without merit and consider that the contract remains in force, said George Achniotis, cfo of Navios Maritime Holdings, in a transcript of its first quarter earnings call on Seeking Alpha.
He said the company was continuing construction of the terminal and had so far paid $66m and completion would cost a further $77m.
The expected annual EBITDA from the contract was $35m.
"We will take legal measures to enforce our right under our contract," Achniotis said.
Navios Holdings chairman and ceo Angeliki Frangrou added: "We have a contract under English law, it has a take-or-pay 20 years. We know we'll collect a minimum of $35 million per year for the next 20 years completion of the port in end of the year.
Navios Holdings also several COAs and time charters with Vale.
"We currently have an dispute with Vale regarding the termination date of one COA contract which is under arbitration in New York. The final award for this case is expected in autumn. We have received full security for our claim after date," said Achniotis.