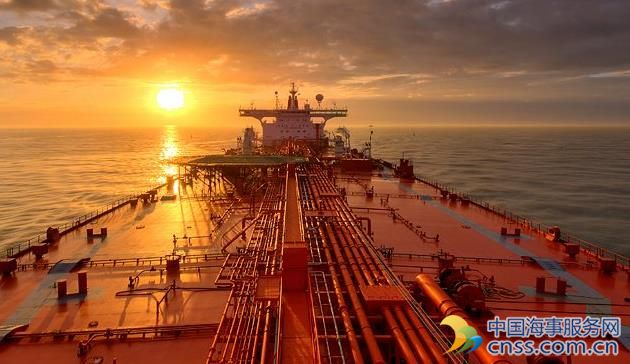 The National Chemical Carriers (NCC), a subsidiary of the National Shipping Company of Saudi Arabia (Bahri), has taken delivery of STI Powai, the fifth of five Medium Range tankers bought in February this year.
The vessel was delivered on May 26 and the ownership was transferred to NCC.
The tanker was subsequently named to NCC Bader.
Bahri says the financial impact of this ship is expected during the second quarter of 2016.
All five vessels were built in 2014 at Hyundai Mipo Dockyard in South Korea for Scorpio Tankers Inc. They were bought for a total purchase price of USD 166.5 million.
The first and the second tanker were delivered in March this year.
In addition, the third ship, NCC Masa, joined Bahri's fleet in April.
Finally, on May 8, the company added the fourth tanker, NCC Ghazal.