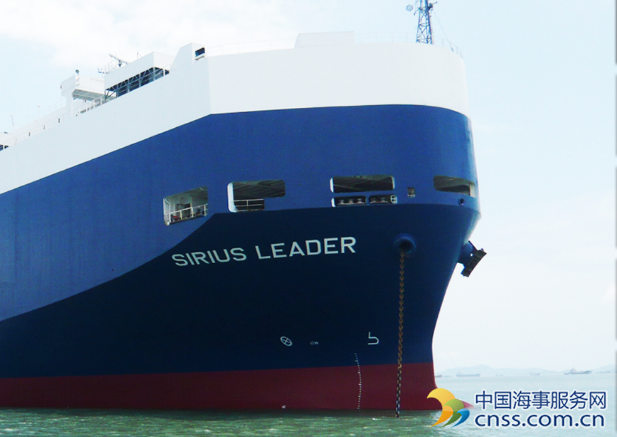 Singapore Shipping Corporation Limited (SSC) reported a full year profit for the financial year ended March 31 worth USD 9.58 million, up by 7.8 per cent when compared to the USD 8.89 million recorded in the previous fiscal year.
The group's total revenue reached USD 44.9 million, an increase of 29.4 per cent due to strong performance from the ship owning segment following the delivery of three vessels.
However, the group said that this was partially offset by weaker performances in agency and logistics segment, owing to lesser business activities/margin pressures.
"The group performed well in FY2016 with stable recurring income from its long-term charters," SSC said.
"The group expects earnings from the ship owning segment to remain stable. Owing to the depressed shipping market, agency & logistics segment income will be challenging."
In terms of outlook, the SGX-listed shipping group expects its overall performance in FY2017 to be profitable.
What is more, given its strong cash position, SCC said that it would "selectively evaluate further acquisition opportunities which may present itself from the on-going market turmoil."