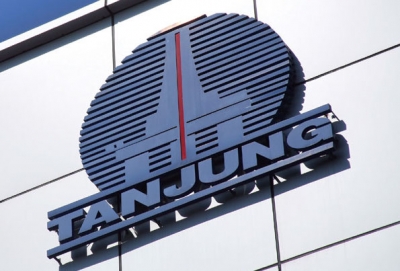 Struggling Malaysian offshore services player and fabricator Tanjung Offshore is diversifying into the education business to help buffer the impact of the downturn in the oil and gas industry.
The company signed a Memorandum of Understanding (MoU) with Hills Education Group (HEG) to venture into education and training, local reports said.
The joint venture combines Tanjung Offshore's business expertise and HEG's vast education experience to form a dynamic and strategic partnership.
"This joint venture marks a very exciting time for Tanjung Offshore," group ceo Rahmandin Md Shamsudin was quoted as saying in a press release.
"We are making good, on our promise to diversify and this education initiative will lead Tanjung Offshore to new, profitable areas to expand our portfolio that will see better returns to shareholders and employees."
Tanjung Offshore has previously said it plans to diversify while remaining focused on oil and gas, The group is also gearing up to enter the property construction, development and maintenance arena whilst exploring opportunities in education, aerospace and transport.
Shipbuilding and oil and gas services companies diversifying into non-core sectors have generally had a poor track record in generating good returns from the diversification.