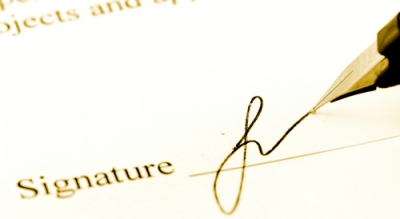 Development of a new shipyard in Saudi Arabia has moved a step closer with Saudi Aramco, Bahri, Hyundai Heavy Industries (HHI) and Lamprell signing a joint development agreement (JDA).
The four companies signed a Memorandum of Understanding (MoU) in January to develop a shipyard at Ras Al Khair in eastern Saudi Arabia, where a port city is being developed.
Lamprell said that under the MoU the four parties have undertaken preliminary due diligence and feasibility studies and the JDA represented the next phase of development.
"Good progress has been made in recent months and, with the signing of the JDA, the partners intend to assess the operational, financial, personnel and legal aspects of the project in detail with a view to making a Final Investment Decision in due course," Lamprell said.
The proposed yard would provide newbuilding, engineering and repair services for offshore rigs, commercial vessels and offshore service vessels.
"It is also expected that the Maritime Yard will compete internationally and deliver projects to world class standards of quality and safety, areas in which Lamprell has a proven track record," the company said.