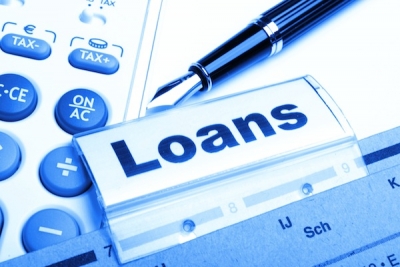 Showing that it helps to have a strong parent, beleaguered jack-up player UMW Oil and Gas (UMW-OG) was given a MYR308m ($74.2m) internal loan by parent UMW Holdings, the company said in a stock market announcement.
UMW-OG, which has had two consecutive quarters of sharp losses, is 55.7% owned by UMW Holdings. The parent in turn is one of Malaysia's biggest conglomerates with diversified interests in the automotive and other sectors and has a market capitalization of almost MYR6bn.
"The intercompany loan provided to UMW Oil & Gas is for its working capital requirements to ensure continuity of its day-to-day operations," UMW Holdings said.
UMW Holdings maintained that the financial assistance was not expected to make any significant change to the group's risk profile or materially affect its future earnings.
"The provision of financial assistance is funded through the company's internal funds," UMW Holdings said. It added that the additional assistance above MYR308m would require further announcement, if it did not exceed in aggregate 5% of UMW Group's net asset value within the next 12 months.
The intercompany loan to UMW-OG is at an interest rate of six-month Kuala Lumpur Interbank Offered Rate plus 1.75% per annum, with a repayment period of five years.