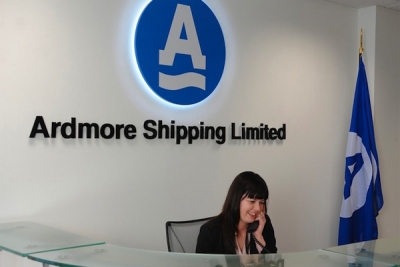 New York-listed Ardmore Shipping Corporation has entered into a deal to buy six modern, eco-design MR product/chemical tankers for a total price of $172.5m.
The tankers, which have an average age of 2.4 years, are slated to be handed over to Ardmore Shipping on a charter-free basis between September and October this year.
The acquisition will expand Ardmore's fleet to 28 vessels, or by approximately 32% on a tonnage basis.
Ardmore intends to fund the acquisition with the net proceeds from a public offering of common shares and a new credit facility with an existing lender.
The public offering of common shares has been announced along with the vessel purchase, with Ardmore Shipping planning to issue 7.5m of its common shares to the public, and underwriters will have an option to purchase up to 1.125m additional common shares.
GA Holdings LLC, the shipowner's largest shareholder, has expressed an interest to purchase around 17% of the offered shares at the public offering price.