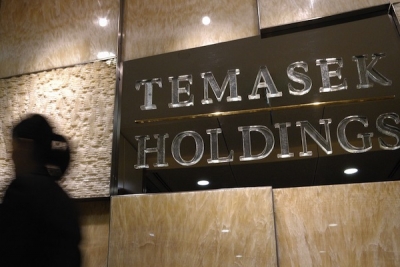 Singapore's state investment firm Temasek Holdings and its affiliates have tendered all their shares in Neptune Orient Lines (NOL) to satisfy an all-cash voluntary general offer made by France's CMA CGM.
Following the latest deal, container line CMA CGM currently owns approximately 78.07% of all NOL shares, increasing from the 10.5% it owns on Tuesday.
"We are supportive of this transaction as it presents NOL with an opportunity to join a leading player with an extensive global presence and solid operational track record," said Tan Chong Lee, Temasek's joint head, portfolio management group.
"We also note and welcome the commitment of CMA CGM to enhance Singapore's position as a key maritime hub and grow Singapore's container throughput volumes," Tan said.
CMA CGM and container terminal operator PSA Singapore Terminals are expected to set up a joint venture company to lease and operate four container berths in Singapore port to handle an anticipated throughput of 3m teu a year, according to Alphaliner.
The move to set up the terminal joint venture is part of the Singapore government's plan to wrest back some of the transhipment volumes that have been lost to the competing Malaysian ports of Port Klang and Tanjung Pelepas, Alphaliner said.
CMA CGM is offering NOL shareholders the offer price is SGD1.30 ($0.96) per NOL share in cash, which CMA CGM does not intend to increase.
CMA CGM's acquisition of NOL will also see the Singapore container line delist from the Singapore Exchange under the privatisation deal.