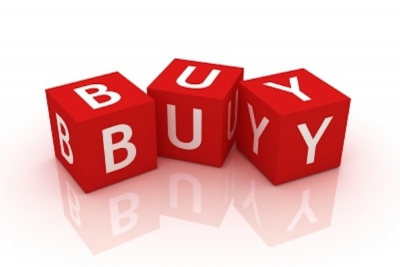 Atlantic Navigation Holdings (Singapore) Limited has approached a Chinese shipyard to buy seven new vessels to support long term charters with a Middle Eastern national oil company.
The seven new vessels, valued at a combined $45m, include five maintenance/work/utility vessels and two AHTS vessels. The newbuildings are slated to be delivered in the third quarter of 2017 and will be deployed under firm five-year charters in the Arabian Gulf.
"We are pleased that despite the existing challenging industry conditions, we are continuing to secure contracts, particularly in our core market in the Middle East, and that provide us with the opportunities to grow and to diversify our fleet of owned vessels and broaden the range of services we can offer to our clients," said Bill Wong, executive chairman and ceo of Atlantic Navigation.
Singapore-listed Atlantic Navigation will use a combination of borrowings and internal resources to fund the building of the seven new ships.