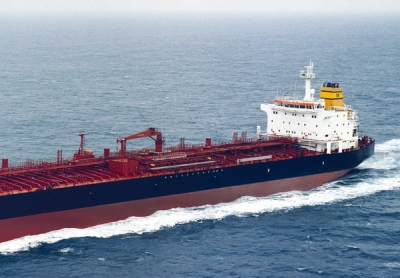 German shipowner Marenave Schiffahrts faces having to sell its entire fleet to repay its loans.
Marenave which owns a fleet of 14 vessels – seven tankers, two containerships and four bulkers said it had received a letter of intent from the banks financing its fleet as part of "ongoing discussions".
"According to this letter of intent, the entire Marenave-fleet shall be sold for the best possible repayment of the ship financing loans which were granted by the banks to the single ship subsidiaries and guaranteed by the company," Marenave said.
It added that its banks would be willing to release it from any other liability pending undisclosed pre-requistes. "The release from liability is an essential requirement for the entry of a potential investor."
Marenave said its company management board was optimistic the concept of the letter of intent could be implemented.