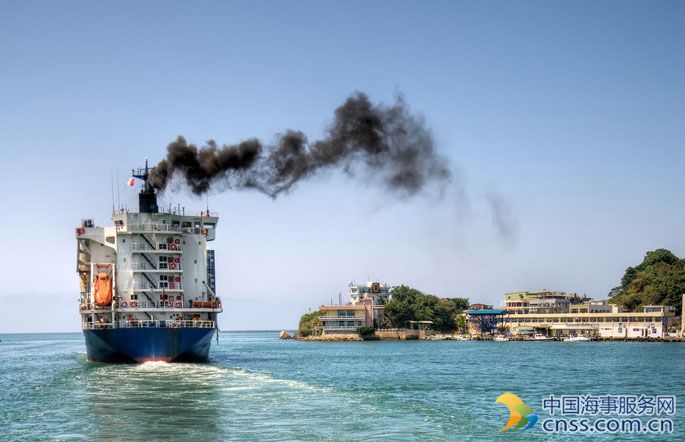 A levy on nitrogen oxides (NOx) emissions with revenues earmarked to fund the uptake of NOx abatement measures is the most promising tool to reduce these ship emissions by up to 70%, a new study by environmental consultancy IVL and CE Delft reveals.
The study, commissioned by Transport & Environment (T&E), identifies for the first time the policy options available at the EU level to regulate ship NOx emissions in the EU seas and compares them with the measures to be taken under the International Maritime Organisation (IMO).
In addition to a NOx levy with a fund, the study identified two other EU-level policy tools: mandatory slow steaming of ships, with a levy and fund as an alternative compliance option, and a stand-alone levy on emitted NOx.
The study, launched at an event in the European Parliament, comes in light of the ongoing failure by the council to agree ambitious revisions to the National Ceilings Directive (NEC) governing land-based emissions, including NOX, thus putting greater pressure on member states to address ship NOx where abatement costs are far lower.
"Ship NOx emissions affect all EU member states, whether along the Baltic, around the North Sea or the Mediterranean. This study provides a solution for all EU seas," said Faig Abbasov, clean shipping officer at T&E.
The study compares ship NOx abatement options and their associated costs for the shipping sector with EU-level measures implemented either on their own or in addition to the designation of Nitrogen Emissions Control Areas (NECAs) under the IMO.
NOx emissions from global shipping make up about 30% of all man-made NOx emissions.
NOx from EU shipping remains largely unregulated and, if left unabated, is set to overtake land-based NOx emissions by 2020, according to the study.