Norden sells four handysizes at an $18m loss
2016-06-17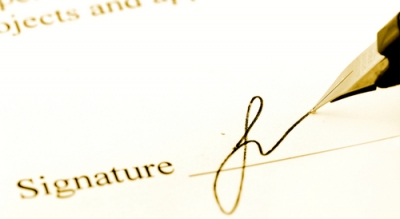 As it looks to focus on the supramax and panamax sectors Norden has sold off four handysize bulkers.
The Danish shipowner has sold four 2011-built handysize bulkers – the Nord Hong Kong, the Nord Houston, Nord London and Nord Vancouver – at a loss of $18m.
The proceeds from the sale will be reinvested in the supramax and panamax sectors.
Following the sale Norden owns eight handysize bulkers and said it would continue to operate a significant fleet in this sector but in long term would be only chartered in vessels.
Earlier this week Norden sold its last four owned post-panamax bulkers.
Source from : Seatrade Global