Cosco puts two post-panamax bulkers into Baumarine pool
2016-06-27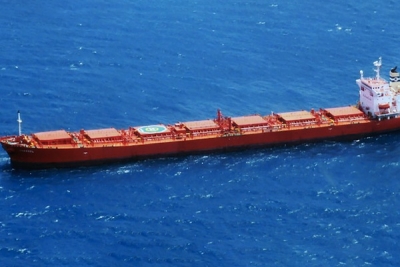 China's Cosco has put two post-panamax vessels into the Baumarine pool, run by Norwegian shipowner Klaveness.
In a brief statement on its website, Klaveness said it "has a history of more than 30 years in China, and look forward to working with one of the major players in the international shipping market."
The identities of the two post-panamax vessels were not disclosed.
Klaveness operates two pools, namely the Bulkhandling pool for handymax, supramax and ultramax vessels and the Baumarine pool for panamax, post-panamax and kamsarmax vessels.
Source from : Seatrade Global