Vard terminates REM Offshore newbuilding contract
2016-06-28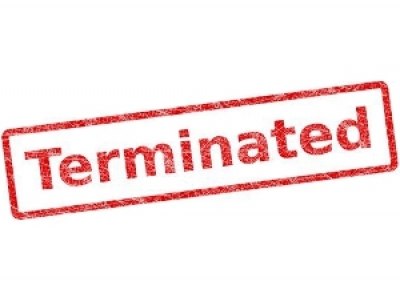 Shipbuilder Vard has terminated a newbuilding contract with REM Offshore as part of the latter's restructuring.
Singapore-listed Vard said it had terminated a contract for Offshore Construction and Anchor Handling vessel ordered by REM Offshore in June 2014 in return for compensation.
The vessel had been originally scheduled for delivery in the first quarter of 2016 but had been delayed to Q1 2018. Vard said the vessel was in the early stages of construction.
The cancellation of the contract comes as part of REM Offshore's financial restructuring and in compensation Vard will receive shares equivalent to a 4% stake in the shipowner following its restructuring.
"Effectiveness of the termination is contingent on the restructuring plan being approved," Vard said.
Source from : Seatrade Global